Posted on August 6, 2014| Posted in
Warehouse
Mesh cages and gas bottle storage cages are used in a variety of ways by a huge range of businesses and industries. Here is our guide to the types of mesh cages available and their uses and benefits.
Mesh panels are incredibly versatile and offer a huge range of uses for all types of industries, offices, businesses and warehouse facilities. Here's our guide to the many diverse uses of mesh panels and how you can get the best out of them.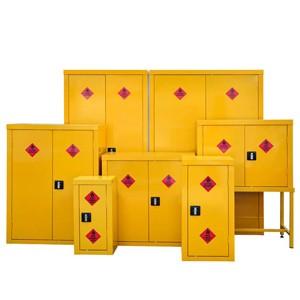 Our guide to best practice storage for hazardous, gas and chemical substances on-site.