There are many other reasons why risk assessments are important, and this blog explores 10 reasons why workplace risk assessments are important for any business.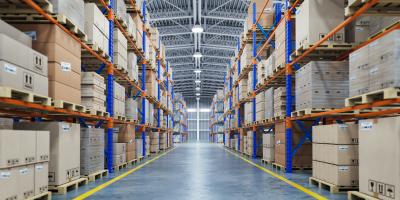 Posted on August 9, 2019| Posted in
Warehouse
In this final article of the warehouse safety series, we will be looking into how you can optimise the workspace at your workplace. Many managers are aware that their facilities are not optimal for their operation. However, they tend to blame a lack of time and strategies on not being able to find an effective solution. Although you may believe you cannot fix this, with a comprehensive audit of your systems and processes, you could successfully optimise your workspace
Posted on August 5, 2014| Posted in
Racking
Shelving and racking solutions can effectively help a business reduce costs and make more profit. Our guide explains the many benefits of installing shelving and racking and how it can help your business.