Finding the right workplace storage can be difficult with many options out there to store all of your equipment. However, it is very important that you have sufficient storage systems at your premises so you can store all of your products where they can be accessed and retrieved as efficiently as possible. Along with making your storage methods transparent, it is vital that you have considered the safety of your employees when choosing the storage equipment for your business.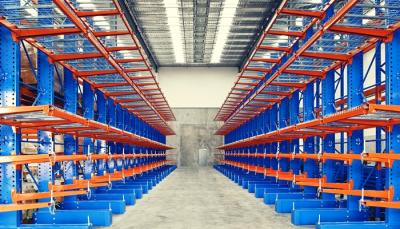 Warehouse shelving is an essential part of all working environments. It not only maximises efficiency, but it increases productivity and the safety of all workers.
Posted on August 5, 2014| Posted in
Racking
Shelving and racking solutions can effectively help a business reduce costs and make more profit. Our guide explains the many benefits of installing shelving and racking and how it can help your business.