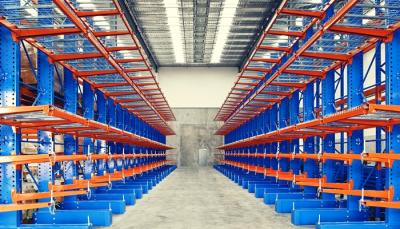 Warehouse shelving is an essential part of all working environments. It not only maximises efficiency, but it increases productivity and the safety of all workers.
Posted on August 5, 2014| Posted in
Racking
Shelving and racking solutions can effectively help a business reduce costs and make more profit. Our guide explains the many benefits of installing shelving and racking and how it can help your business.